Valle delle Cartiere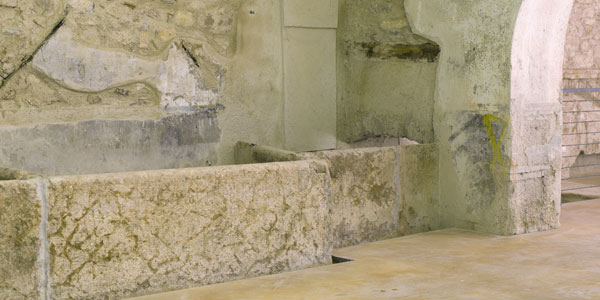 Toscolano has its historical roots in the Valley of the paper mills, paper-making center located on the Brescia side of Lake Garda, notably popular and productive tradition started as early as the fifteenth century.
Its advantageous position on the banks of the river Toscolano has made a place for the construction of numerous paper mills, but with the advent of new technologies, electricity replaced water as the driving force and what the result was a gradual depopulation valley with a consequent transfer of paper production on the banks of the lake where the connections were more comfortable and easier.
The strategic geographical position and the thriving port have been a strong point in the history of the Paper Mill Valley of Toscolano and by incentives guaranteed by the Republic of Venice was possible to give a strong impetus to the development of the paper industry.