The national days of families at the museum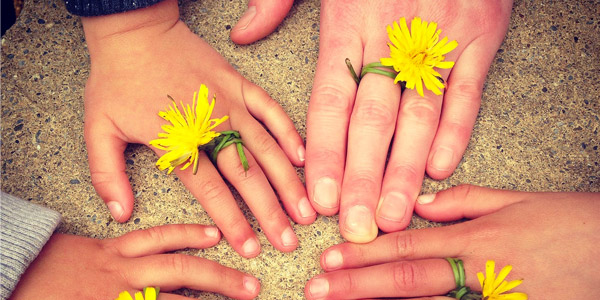 On Sunday, October 9, 2016 the "National Day of Families at the Museum". Thanks to the initiatives organized for this day, you can have discounts for families and have fun together with your children in an educational way: fun games and competitions for children. An opportunity to learn together and to discover interesting Italian places.
Also in the museum MuSa Salò at lake Garda: to all participants iat the activites (11.00, 14:00 and 16:00) the ticket will have the special price of 6.00 € (reservations recommended).
For more information click here.