The Floating Piers of Christo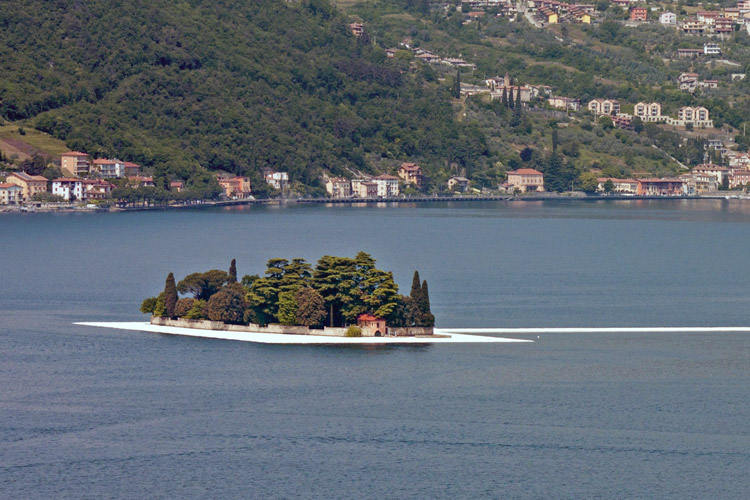 From 18 June to 3 July 2016, thanks to the work by the artist Christo, you can walk to the Lake Iseo. For this modern art session, Christo has chosen the beautiful location of the Lake Iseo in northern Italy, one of the four major italian lakes located in the Lombardy region and that still retains its original charm.

In the spring of 2014 Christo has traveled with his team to the lakes of northern Italy and has chosen the Lake Iseo for his project.

The show can be described as "The Floating Piers": a walk on the lake that connects Sulzano, Monte Isola and San Paolo. It will be a experience for youngs and adults, to not to be missed. They are 4.5 km, you can go there by day and by night (24 hours per day), without a circular path which determines the direction and it's free.