The Heller Botanical Garden, between nature and relaxation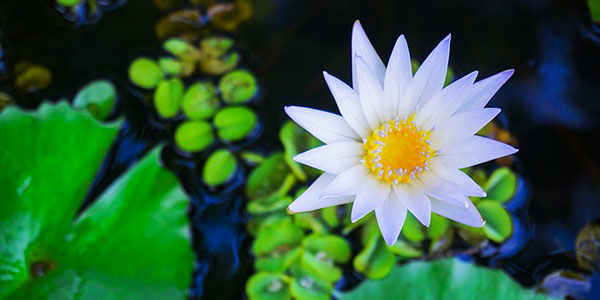 One of the most popular botanical gardens on Lake Garda is definitely the Heller Garden in Gardone Riviera, also known as the A. Hruska botanical garden. It winds through a rich path characterized by an incredible variety of flowers, plants, particular artistic installations and small streams. It is possible to immerse yourself in a sensorial journey, admiring the sounds and colors of nature and discovering the artistic works of local and international artists.

​The 10,000 square meter garden was founded in 1903 by Arthur Hruska and has now belonged, since 1989, to André Heller, one of the most influential and successful artists in the world, We recommend it because it has been able to reconstruct a relaxing and suggestive atmosphere.


The Heller Botanical Garden is located in Via Roma 2 in Gardone Riviera
and is open to the public from March to October, every day from 9:00 to 19:00.