Halloween: pumpkin,witches, werewolves and ghosts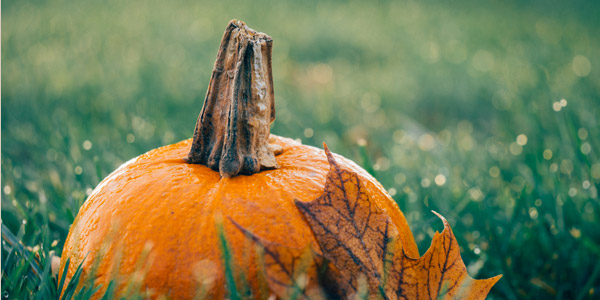 Halloween is celebrated on the evening of October 31 and it may appear creepy and disturbing, but really today is not so. This custom has had more than 5000 years ago originated from pagan Celts who wanted to expel evil spirits and demons from the dead souls. Thanks to the latest generation has become the famous festival echoes to the famous "trick or treat" door to door on the streets to find sweets and candies and being in the company, dressed as monsters, witches , zombies, vampires, devils, skeletons, werewolves, ghosts and other horrors.

A celebration not only for children but also for adults. The tradition also plans to prepare the Halloween pumpkin, cutting it and making it illuminate through the mouth, nose and eyes by candles. There are also other traditions.

And how will you celebrate this Halloween?

For you some special offers:
» Offer Halloween Farmhouse Macesina
» Offer Halloween Bed and Breakfast Locanda così com'era